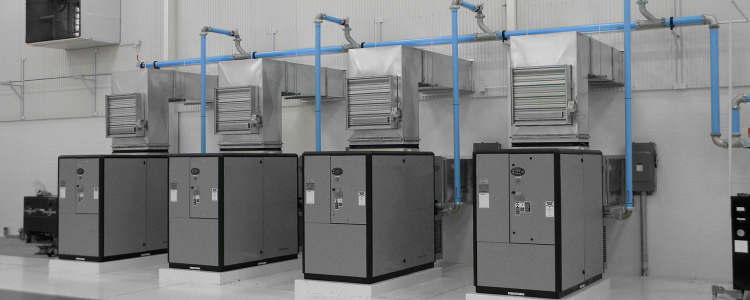 Innovative Compressed Air
& Vacuum Systems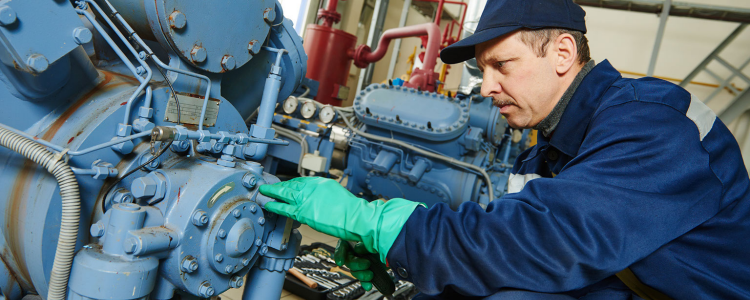 Industry Leading
Service & Repair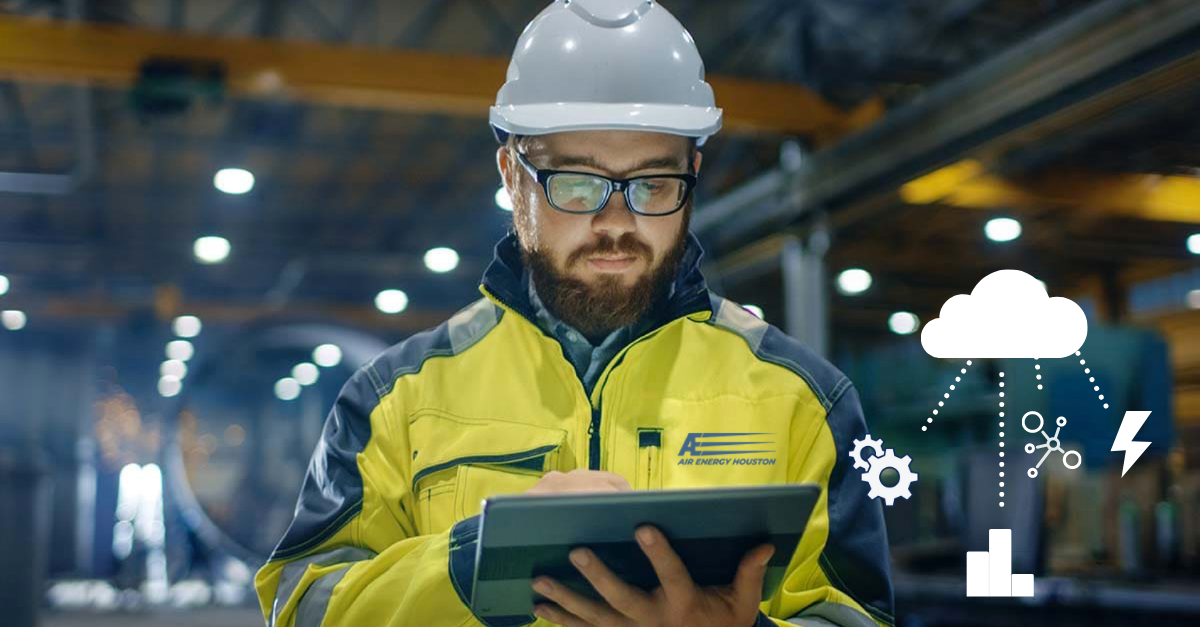 Welcome to the new and improved Air Energy Website!
The new website boasts a cleaner design and a more intuitive, consistent site-wide navigation to help you find your way around with ease. We hope this fresh look and feel creates a better, user-friendly experience for our trusted and valued customers and business partners.

Air Energy offers a wide range of compressed air and vacuum systems. Our inventory consists of products from the most reputable manufacturers, including industrial air compressors from Powerex, GlobalVac & Air, Rogers KNW Series Powerered by Kobelco, and Quincy. Industries across the state specifically seek out our parts, rentals, repairs, and services. 

Air Energy offers a wide range of industrial air compressor parts including parts from Powerex, Kobelco, Quincy and more. Some of the products we stock include pressure vessels, dryers, and replacement pumps With a large inventory of industrial air compressor parts in stock, we have everything you need in order to keep your operation going.

Air Energy offers a range of vacuum and industrial air compressor services.  When it comes to your vacuum system or industrial air compressor, service and maintenance are extremely important. They help with prolonging the life of your equipment and reap numerous benefits for your business. 
Founded in the 1980s, Air Energy is now a market leader in the industrial and life science compressed air and vacuum systems. Our products, parts, and services are unmatched in all cities that we offer services, including Boston. Find out more about our company history and discover how Air Energy has grown to become one of the most recognized and sought brands in the nation.