Air Energy offers a wide range of industrial air compressor parts including parts from Powerex, Kobelco, Quincy and more. Some of the products we stock include pressure vessels, dryers, and replacement pumps With a large inventory of industrial air compressor parts in stock, we have everything you need in order to keep your operation going.
Along with industry-leading parts, our Parts department is unmatched in the industry. No matter what make or model you have, we can help.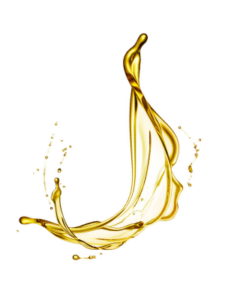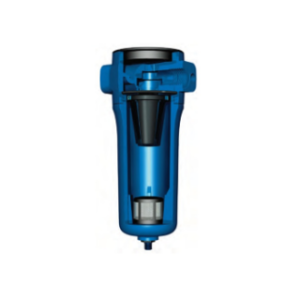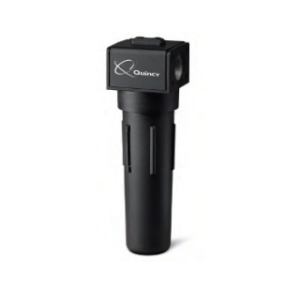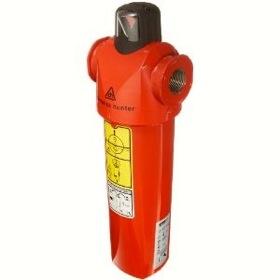 We stock receivers for all makes and models of air compressors, vacuum pumps, and dryers. Our selection of receivers match all available Quincy models too, so that you never have to worry about finding them.
Vacuum Receivers-Horizontal and Vertical
Air Receivers for Reciprocating and Rotary
Screw Compressors-Horizontal and Vertical
Belt Guards for All Models
Isolator Pads and Spring Isolators
We have kits for all makes and models of receivers, Vacuum Pumps, Dryers and accessories. Our selection of kits matches all current models; so that you never have to worry about finding the right one for you.
Compressor Overhaul Kits
Engine Throttle Control Kits
High Air Temperature Shut Down Kits
Inlet Valve Repair Kits
Maintenance Kits for All Reciprocating and Rotary Screw Compressors
Moisture Trap Repair Kits
Pilot Valve Repair Kit
Thermostat Valve Repair Kits
We carry specialized lubricants  to improve the reliability of your technology. Our technicians also provide maintenance and repair of your compressed air system so your technology works to perfection.
Crankcase Heater
Lubricants and Lubricant Analysis Kit
Lubricant Analyzing Service
Recip. Lubrication/Capacities
Specially Formulated Reciprocating and
Rotary Screw Compressors Fluids
We supply you with the service and tools that work best for your system. Our technicians provide maintenance and repair on your air compressor to help extend service life and keep your equipment up and running.
Having the right valves for your air compressor improves efficiency and performance over time, saving you money in the longrun. Air Energy will supply you with the type of valve and valve repair necessary for your equipment.
Check Valves
Dual Control Check Valve Assemblies
Drain Valves and Repair Kits
Hydraulic Unloader Assembly
Minimum Pressure Check Valves
Pilot Valves and Replacement Springs
Pressure Relief Valves
Shims for Coupling Alignment
Vacuum Ball and Butterfly Valves
Water Temperature Regulating Valves
With high-quality belts/pulleys, your air compressors will be more durable and efficient. Our technicians are available for  maintenance and repair of your air compressors, compressor belts and pulleys.
Air Energy supplies the type of coolers needed to make sure your business is never put into a vulnerable position. We have a variety of coolers in stock and our technicians work around the clock to maintain and repair your compressor.
We carry a full spectrum of electrical products along with our additional Quincy air compressor parts. Our technicians are trained to service and repair your compressors' electrical components to keep your equipment up and running.
Automatic Alternating Panels
Contactors and Replacement Contactors
Control Panels and Replacements
Net$ync Panels
Duplex Controllers
Electric Motors
High Air Temp. Shut Down Switches
Light Assemblies, Lenses and Bulbs
Overload Relays
Pressure Switches
Slide Rails for Electric Motors
Starters, Open and Enclosed
We stock an assortment of filters for your compressed air equipment. Our team can help help you identify the best filter for your specific equipment to ensure your air system can run as efficient as possible.
Air Pressure Regulators
Control Line Filters and Strainers
Drain Line Filters
Vacuum Exhaust Demisters and Filter Elements
Inlet Filters, Filter Silencers and Elements
Inlet Liquid Separators
Intake Filters and Silencers
Fluid Filters