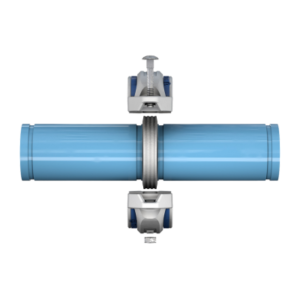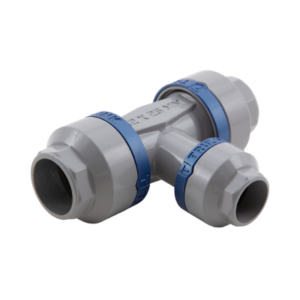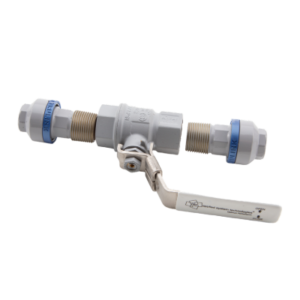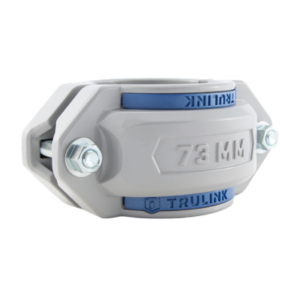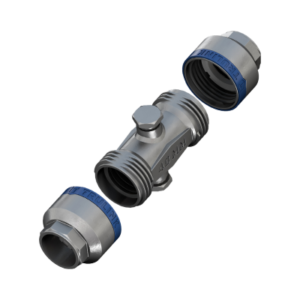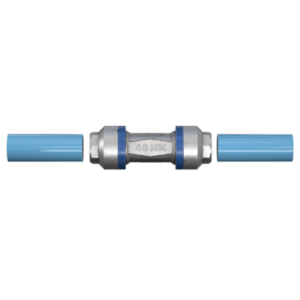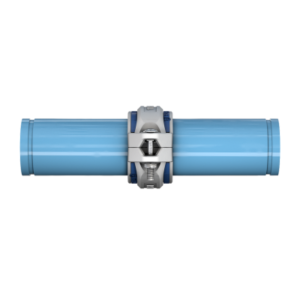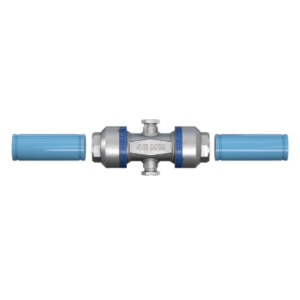 TruLink – Leading the Next Generation of Aluminum Piping Systems for Compressed Air Systems
TruLink is designed, engineered, and manufactured by Applied System Technologies. This innovative all metal system features advanced technology backed by seven industry leading patented technologies. By combining stronger seals, and deeper levels of engagement, TruLink offers unmatched  reliability, and performance for your compressed air system. Leaks are one of the greatest sources of energy loss in compressed air. However, TruLink aluminum piping systems help eliminate the risk of leaks in your compressed air system.
TruLink utilizes only two variations of coupling technology – Push-to-Connect (20mm – 63mm) and Clamp-to-Connect (73mm-273mm).  Both are preferred in the market today for their ease of use and ability to form a dependably tight seal.
Leak-Free Guarantee @ 300 PSI, 300°F
Food Grade Compliant
Easiest Installation / Modification Process
Lifetime Warranty Covering all Piping & Fittings
Unmatched Commitment to Safety
99% of Orders Shipped Next Day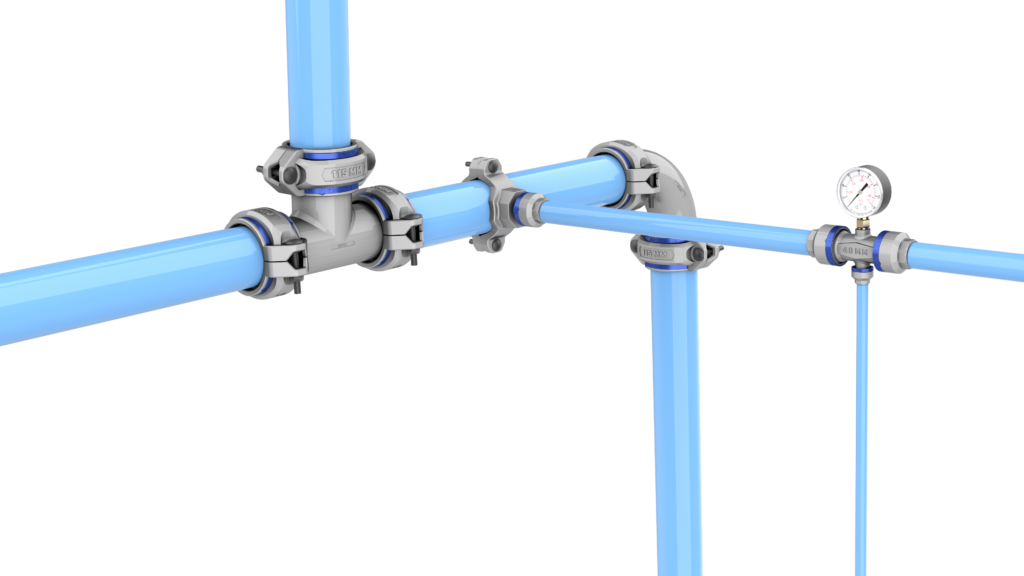 How is TruLink's Innovative Technology Preventing Leaks in a Compressed Air System?
Various industries extensively utilize compressed air systems, and leaks in these systems can cause significant problems that result in costly maintenance and downtime.  However, TruLink combines cutting-edge materials, engineering, and manufacturing technology to create a system with a leak-free guarantee. So, what's the secret? 
Interested in Using Trulink Aluminum Piping Systems for Your Compressed Air Operations? Contact one of our experts to learn more.