Air Energy has grown to become one of the most recognized and demanded names in the industrial and life science spaces. We sell high purity compressed air systems and lab and medical rated vacuum system. Our products, parts, and services are unmatched, in Boston and elsewhere. Our team is on call and available 24 hours a day. We provide our customers with electronics and control repairs, equipment repairs and rebuilds, installations, and refrigeration. Additionally, we have preventative maintenance plans available to maximize your industrial compressed air and vacuum system's utility and efficiency, allow for years of long-lasting reliability.
Air Energy is proud to have a team of talented of professionals, all who are able to provide market-leading services to our valued customers with their years of experience and knowledge in the field. Providing top quality air compressors to the Boston area is our specialty, and we are committed to providing our customers exceptional service and quality products, each and every time. Here at Air Energy, we desire to build and strengthen long-term relationships with our clients, and our service teams are available to help our customers long past any sale.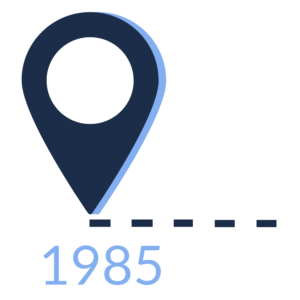 Air Energy is a leader in providing premium services in the New England area. Founded in 1985 in South Easton, we have loyally serviced the New England area for over 30 years. Since our start, we have since expanded our business in order to better serve our customers. We pride ourselves in offering expert technical support, superior service, and an extensive product line of vacuum equipment and air compressor solutions. We are unmatched by any competitor in our product offerings, level of expertise, prompt support, and reliability.
Arc Flash Certified
60/40 Certified
Hazmat Trained
Lock Out Tag Out Certified