In Need of a Short Term Air/Vacuum Solution?
We understand you may not need your own air compressor; you may only require one for a short time. This is why we offer air compressor & vacuum rentals. Starting with small, portable compressors going all the way to heavy-duty, industrial size air compressors, we have what you need.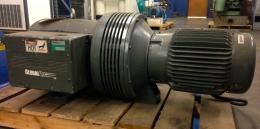 7.5 HP GlobalVac Dry Vane​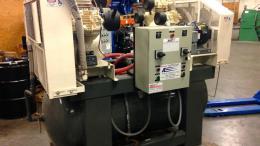 Duplex Swan Piston Compressor
10 HP Duplex
Oilless
Aftercoolers
460V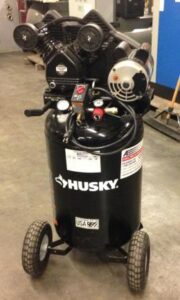 2 HP Electric Portable Husky Compressor
2 HP
120V electric motor
Mounted casters for easy mobility
Two-stage compressor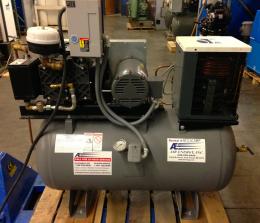 5 HP Scroll Compressor with Integrated Dryer
5 HP
460V
Starter
Integrated dryer
Aftercooler
Oil Free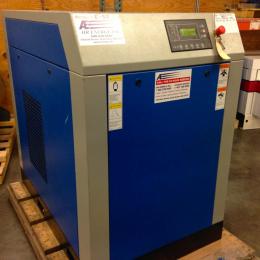 30 HP Rotary Screw E-Machine Compressor
30 HP
460V
Lubricated Rotary Screw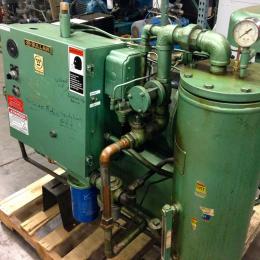 Sullair 30 HP Rotary Screw
Sullair 24KT 10-30L-24KT
30 HP
Lubricated Rotary Screw
460V
Our technicians will help you find the exact make and model to fit your requirements.  Contact us today with details and let us help you find your industrial air compressor rental or vacuum pump rental promptly!*
*Availability, pricing and stock subject to change without warning. Delivery and installation not included in pricing.
Current System is Undergoing Maintenance
Air compressor rentals/vacuum rentals are a good way to fill the gap caused by shutting down your existing system for repairs or maintenance.
Increased Production
If the delays in your production seem like they will cause major losses, you can simply opt for an industrial air compressor rental to fill in for it until your permanent system is up and running at full capacity again.
Increase Productivity
A rental is also a good way to ensure that you don't fall behind on your work quotas. For example, if a large order were to come in and you needed extra power for your current system, a temporary rental would give you the freedom to access the effectiveness you need without making a permanent financial commitment to it.