Quincy QR240 Loadless Bare Pump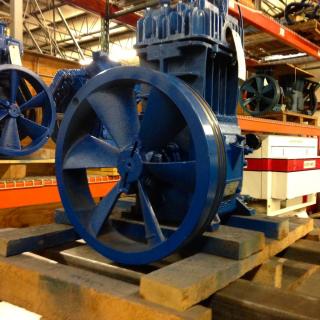 Refurbished by a factor trained Air Energy techincian

New crank-bearings, rod-bearings, wrist pin and bearings, valves, and piston rings and freshly honed cylinders have been added to this "like new" bare pump.

All pumps are thoroughly tested and inspected prior to shipment.  

Take advantage of this opportunity to purchase a like new product at a discounted price.